Celebrations
Whichever occasion you want to celebrate, you will most certainly enjoy the castle's unique ambience as well as the culinary delights we have to offer.
Whether it is a wedding, a birthday celebration or your next business meeting – our castle can adapt to many occasions. In everything we do, the wellbeing of our guests is our main guiding principle. Come in and enjoy the unique atmosphere, the comfortable ambience and the delicious food!
Celebrations
Arrange for
a personal meeting
No matter the occasion, we are happy to help guide you through all the planning and of course provide our top class welcoming service on the day. For all enquiries, please feel free to contact us by phone or email.
Restaurant
6 to 16 people
Since 1992, we are pleased to indulge you with the finest culinary delights. Whether you are looking for a space for a meeting, somewhere to hold a birthday party or for a more private setting for a family gathering, Schloss Farrach offers the space to hold all kinds of dedicated events. Private hire of the castle's studio or knight's hall can be arranged for private parties. Please contact us for further assistance.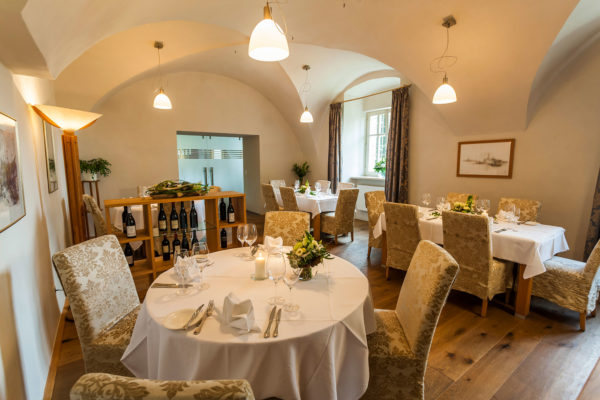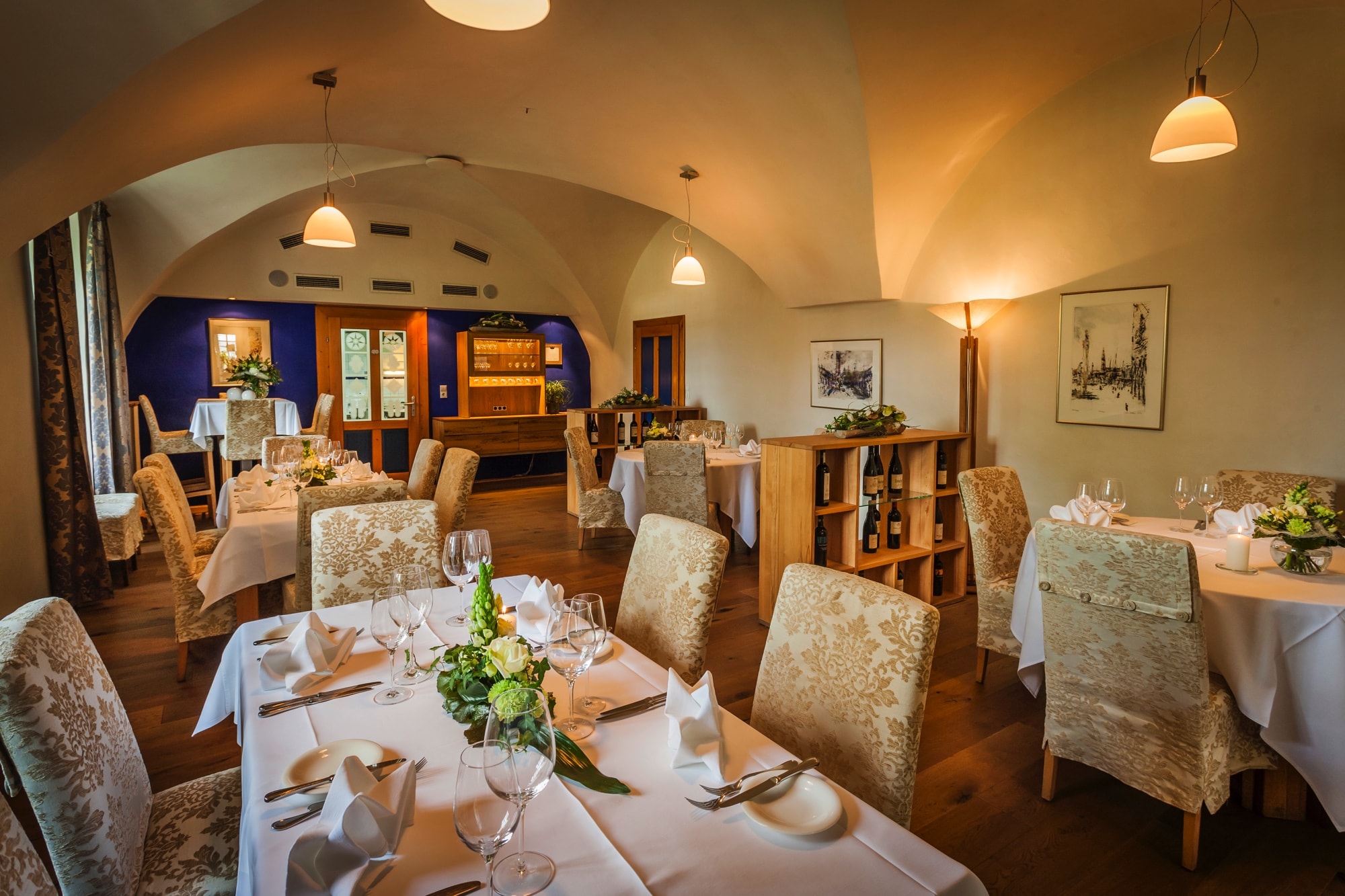 Studio
6 to 16 people
The castle's studio represents the ideal setting for smaller, intimate events. The studio offers a stylish, exclusive ambience and allows you to celebrate undisturbed with your colleagues, family and friends.
Knight's hall
50 to 100 people
Banquets and larger events for up to 100 guests are held in the knight's hall. The knight's hall is located in the castle's adjoining building. Offering a spacious dancefloor as well as room for a band, the knight's hall is the perfect venue for cheerful celebrations.

Photos: Tom Schuller Photography (1-3) Tanja & Josef (4-5)
Courtyard
50 to 100 people
Shady trees invite visitors to linger on a sunny day. In the evenings, romantic lighting ensures a cozy and intimate atmosphere.

Photos: Tom Schuller Photography (1-4) To be Told (5)
Castle garden
50 to 100 people
The wedding gazebo and the small orangery are to be found in the castle gardens. The flowering season of the growing plants usually lasts from April until October, turning the garden into a magical paradise.

Photos: Tom Schuller Photography (1-3) To be Told (4) Tanja & Josef (5-6)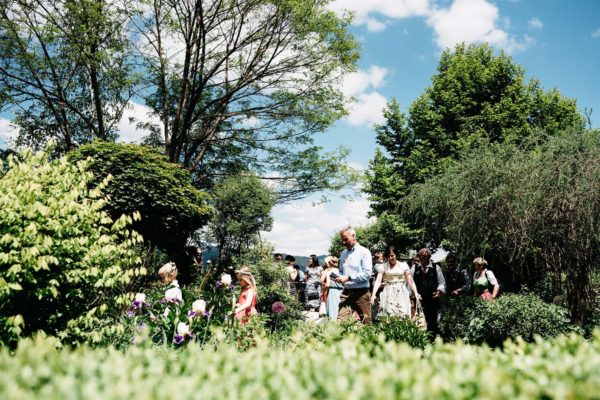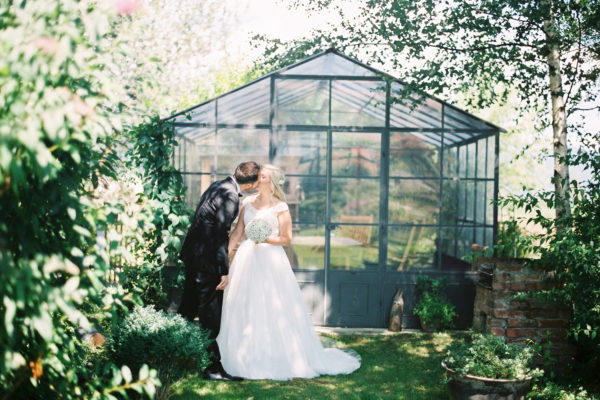 Weddings
Up to 100 people
We are always happy to help with the planning of your special day and to provide you with a non-binding offer. Please contact us for further enquiries and details.

Photos: To be Told (1) Tom Schuller Photography (2-5) Tanja & Josef (6)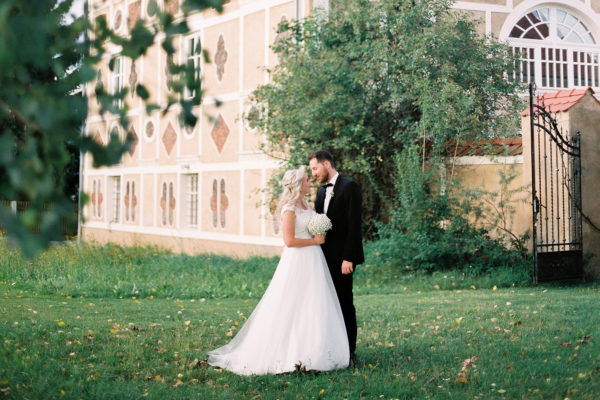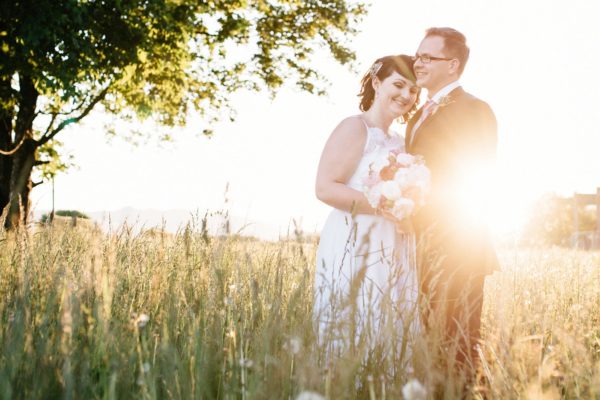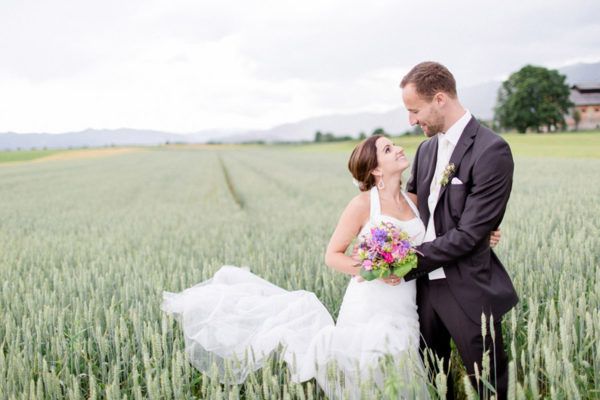 Castle chapel
Up to 30 people
The small consecrated chapel is the perfect place for christenings, weddings or the renewal of wedding vows.